CHANCEUX | Hand-Stamped Charms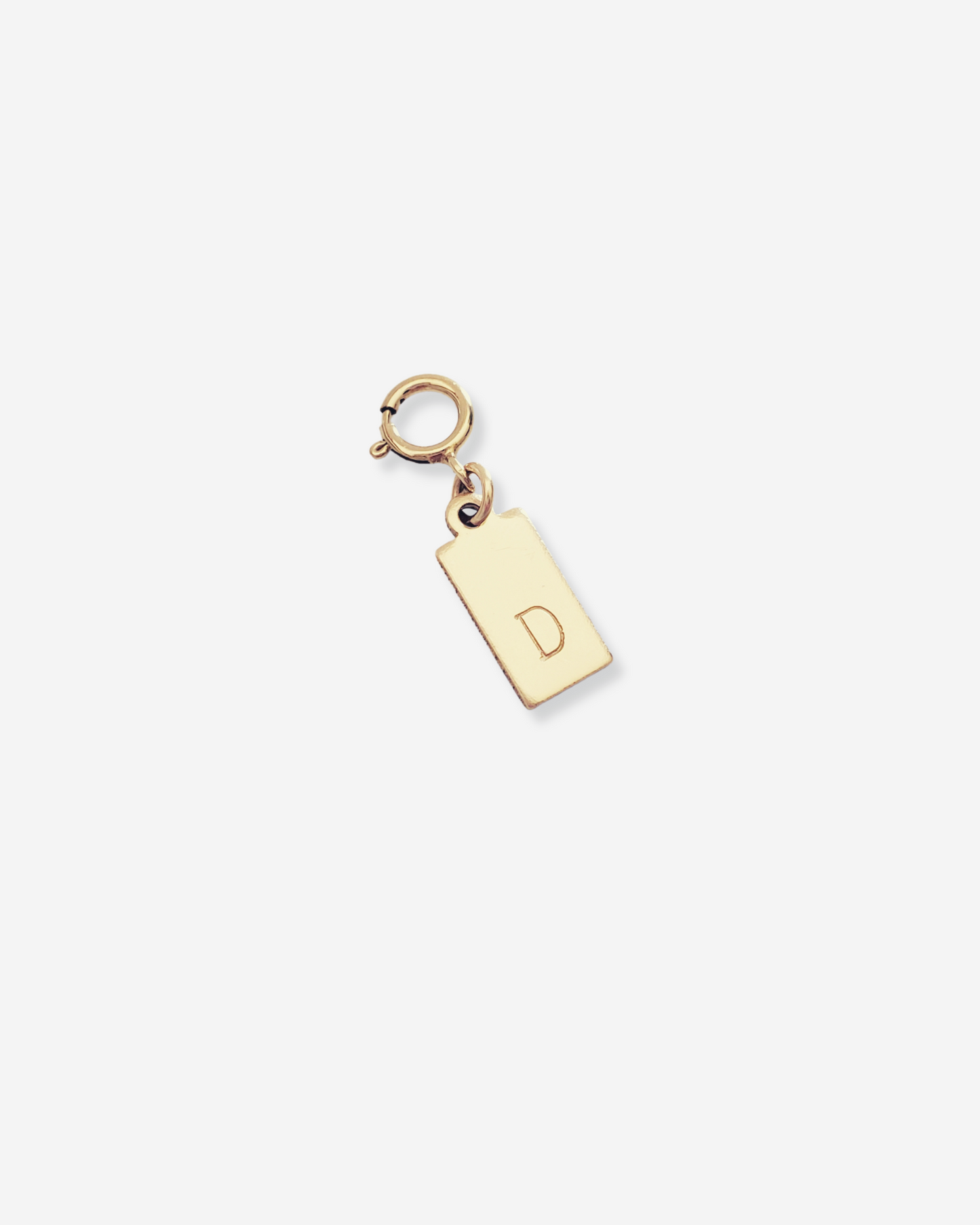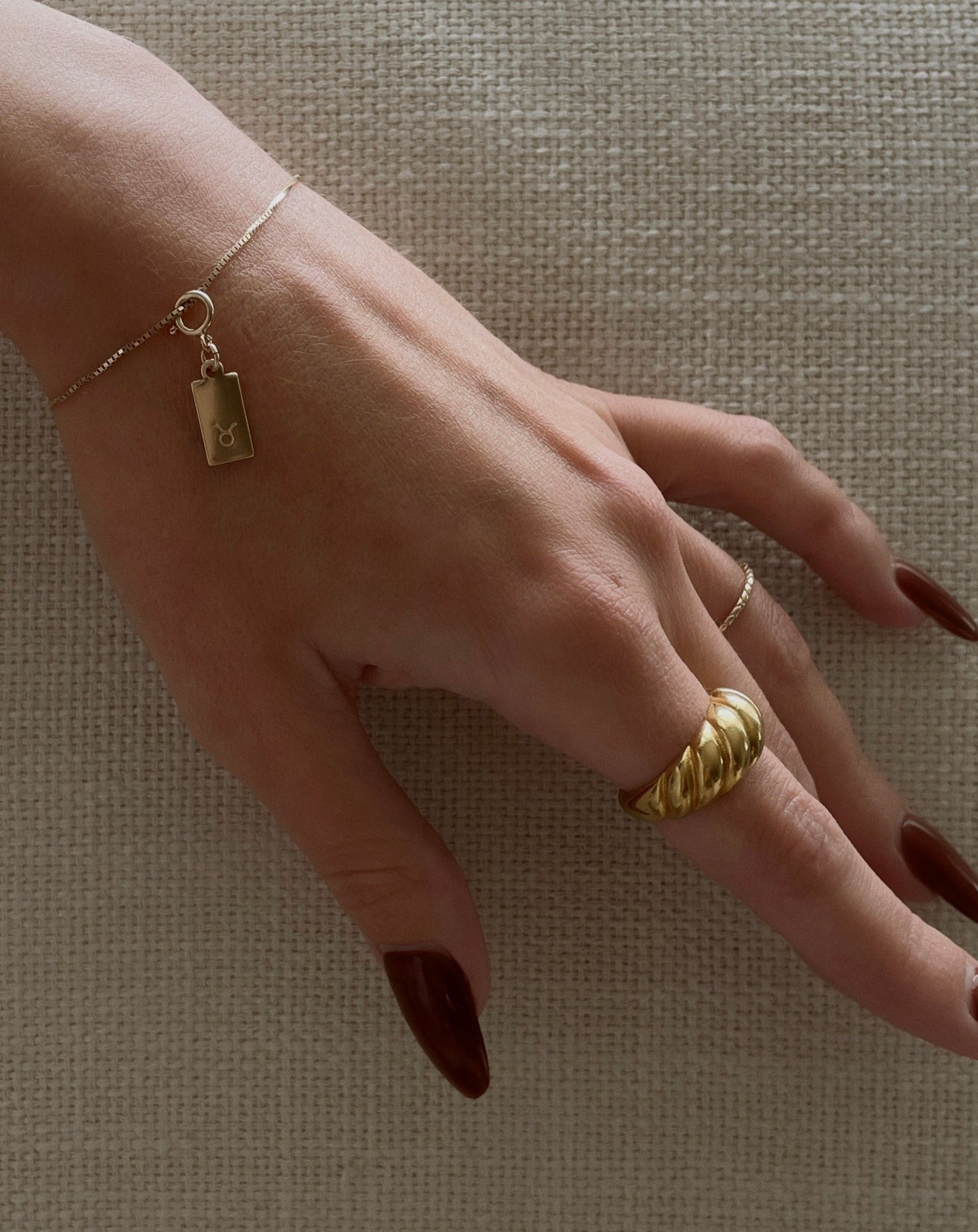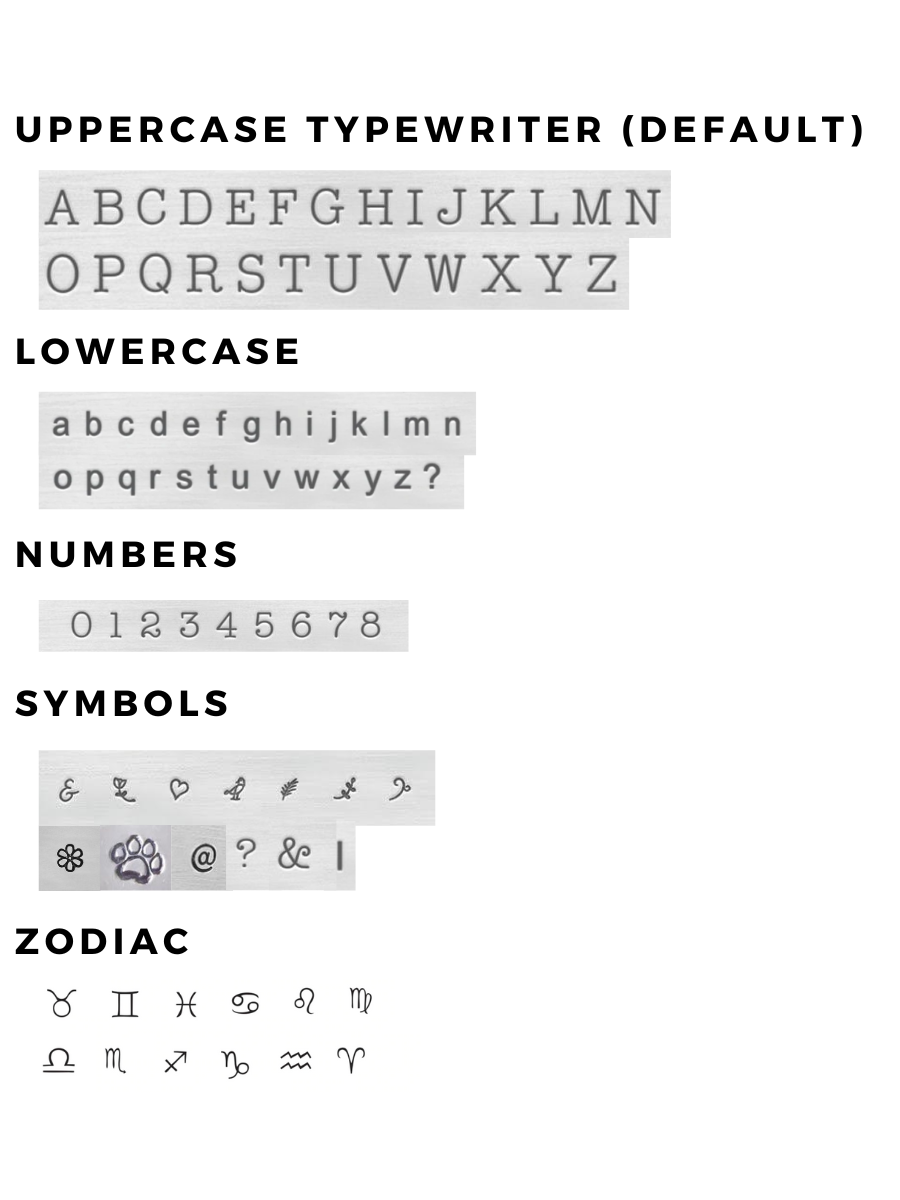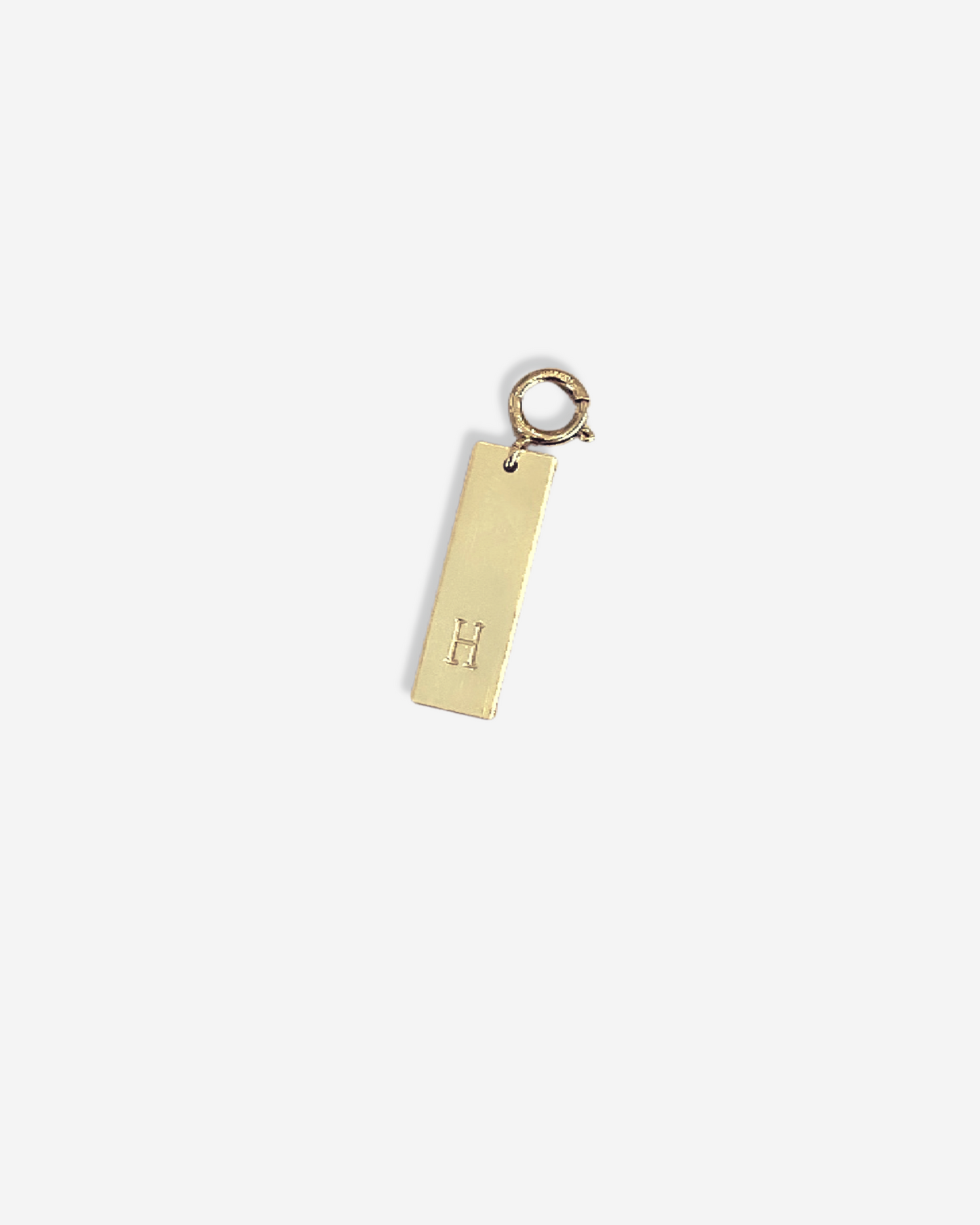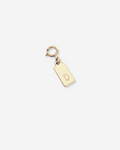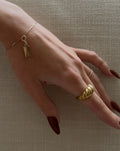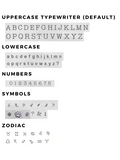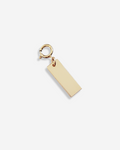 CHANCEUX | Hand-Stamped Charms
Please input Personalization.
Your favourite necklace pendants... now as charms! Attach these personalized charms to anything you like, including your existing necklace or your Chanceux Chain or Bracelet. As this is a handmade item, please allow up to 5 business days to fulfill. 


PLEASE NOTE: Pick up location for all hand-stamped pieces is now at TUU (103, 902 9th Ave SE, Calgary AB)

CUSTOMIZATION DETAILS

Let us know what character you would like to have stamped in the 'Personalization' field. Please include your desired font (Uppercase Typewriter or Lowercase sans serif) or character/zodiac symbol. The default is Uppercase Typewriter unless specified.
 ___________________________________________________
• 14K gold-filled charm and spring clasp
• round Initial Charm is 8mm wide, rectangular De Novo Charm is 5mm x 15mm or 5mm x 20mm, small rectangular Gia Charm is 12mm x 7mm
• we stamp the charms entirely by hand with steel stamps. This technique makes a unique impression every time and imperfections are to be expected. Characters also cannot be perfectly centered, straight, etc. which means each piece is completely one-of-a-kind
• round Initial Charm can be stamped with 1 character of your choice, rectangular De Novo Charm can be stamped with up to 3, small rectangular Gia Charm can be stamped with up to 2. Charms cannot be stamped on both sides.
• handmade in our studio in Calgary
This hand-stamped piece is not eligible for promotional codes.
To prolong the life of your jewelry, avoid contact with perfume, lotion, and water. Store in a bag or jewelry box. 
*Please note, this item is final sale.*  
Quick and Friendly :)
After placing this order, I realized that I would need it fulfilled faster than expected and the team was so accommodating, fast, and friendly! They followed my request with the letter and symbol to a T and it turned out gorgeous!
A winner,
I added this charm to my charm necklace order and it is understated beautiful! I chose the rectangle option with Typewriter L which gives it a vintage feel which is so me! :) I'll also wear it on a simple chain either solo or with layered necklaces. The quality is shockingly excellent and I would not hesitate to gift others. Perhaps I'll order a round one next!