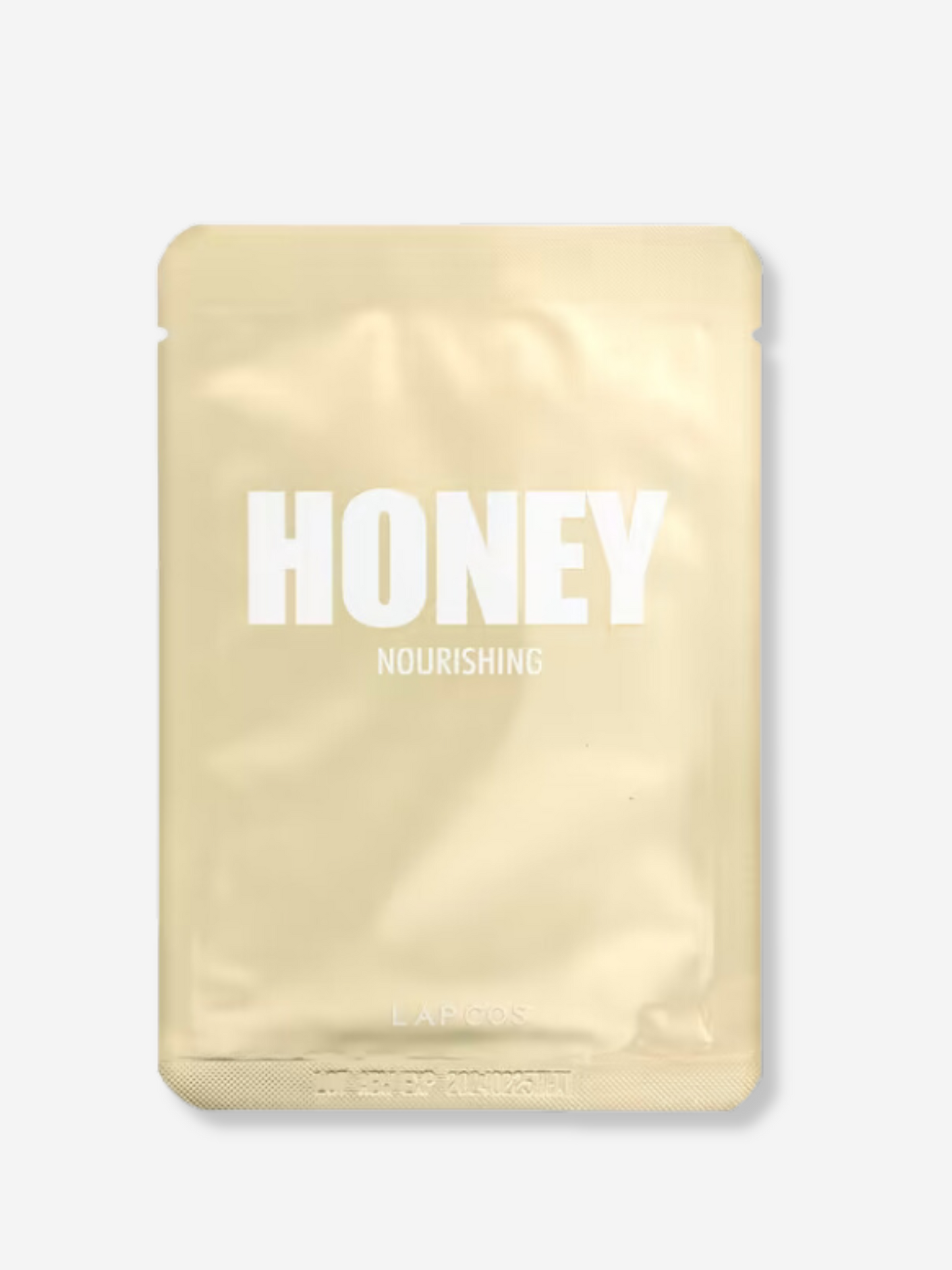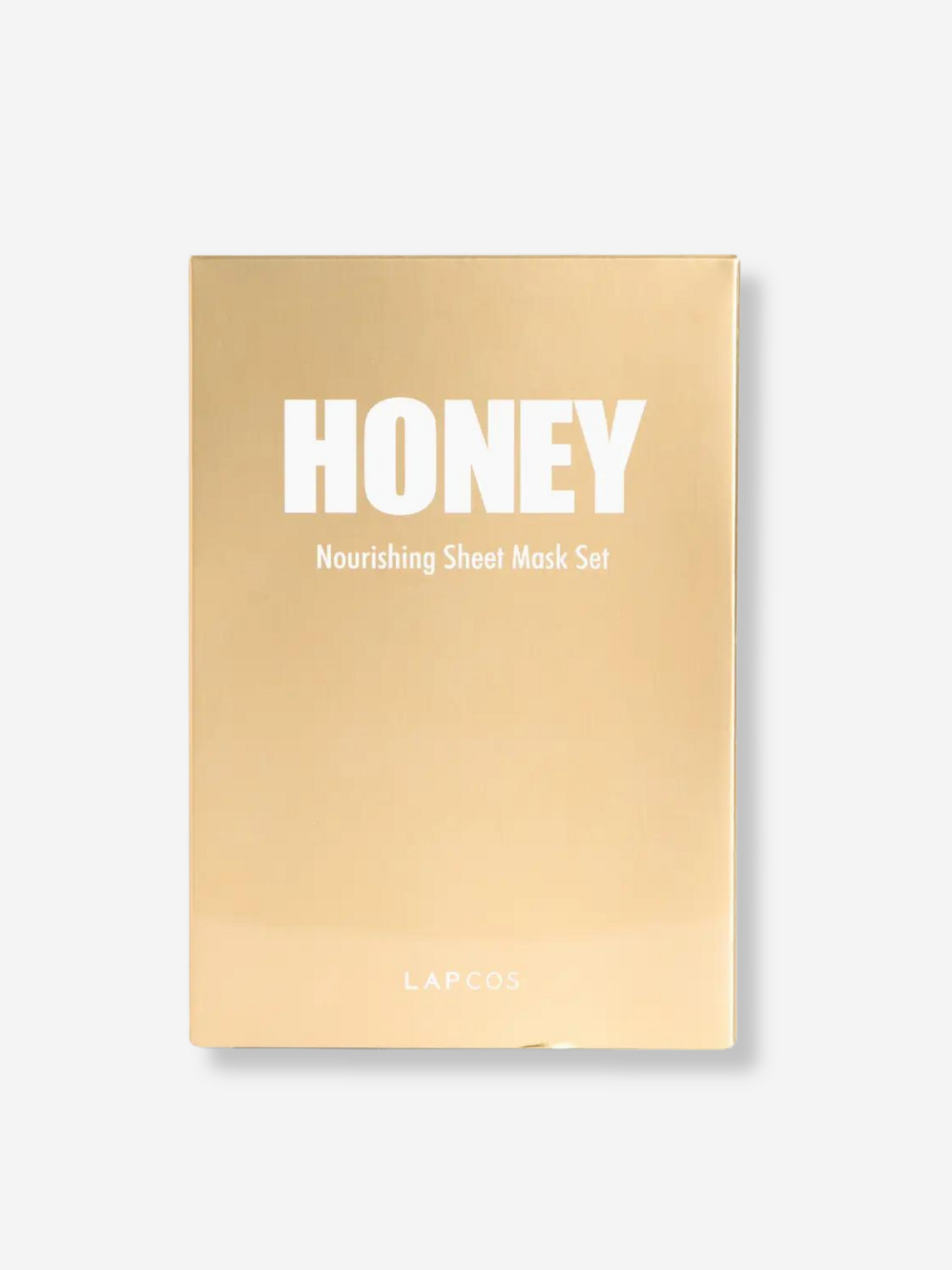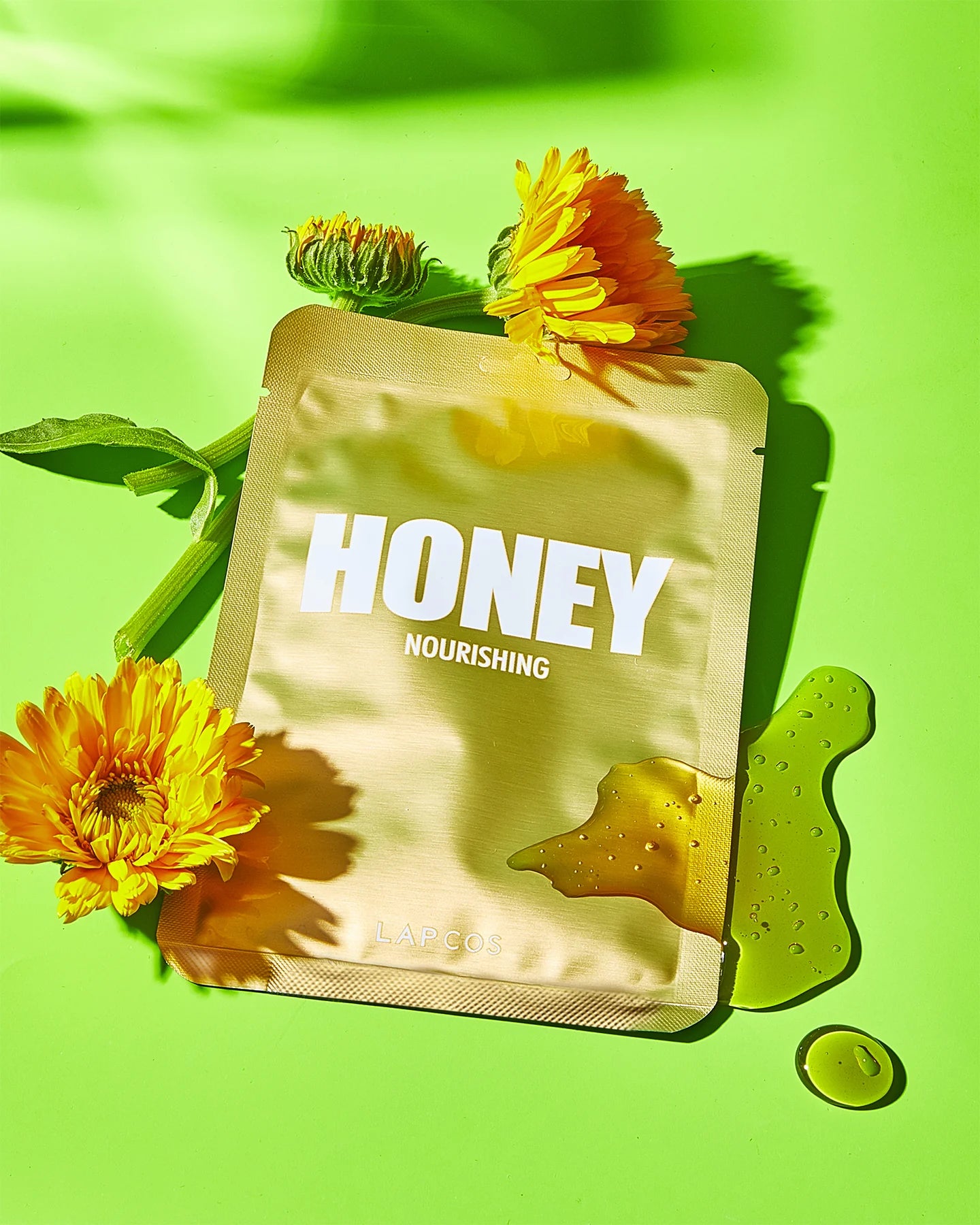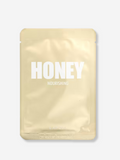 Honey Daily Sheet Mask
LAPCOS
by LAPCOS
Rooted in Korean traditions and technologies, inspired by the sunny, breezy and endlessly creative Los Angeles way of life, LAPCOS curate the perfect blend between tried-and-true formulations and practices that stand the test of time.

A nourishing lyocell sheet mask powered by Honey Extract, Hyaluronic Acid + Calendula. Leaves your skin feeling...velvety soft, like the rich texture of honey.
Honey is a multitasking miracle worker for your complexion, providing skin-loving moisture and nourishment. This nurturing mask helps to restore elasticity and impart a lovely afterglow, thanks to Hyaluronic Acid's refreshing dose of hydration. Honey is also an antibacterial ingredient, and well known for its healing properties for irritated + sensitive skin, as well as eczema, psoriasis and like-minded ailments.
Sheet Mask Material: Lyocell sheet
Hero Ingredients: Honey Extract, Hyaluronic Acid + Calendula
Ideal for these Concerns: Sensitivity, irritation, dryness, weakened skin barrier
Preferences: Cruelty-free, Paraben-free, Sulfate-free
Application Area: Face
HOW TO USE
1. Cleanse and tone your face. Unfold single use mask.
2. Leave on for 10-20 minutes.
3. Remove mask and gently pat face to absorb remaining essence into the skin.
4. Apply any remaining essence in the pouch to your neck and body.
*Please note, this item is final sale.*