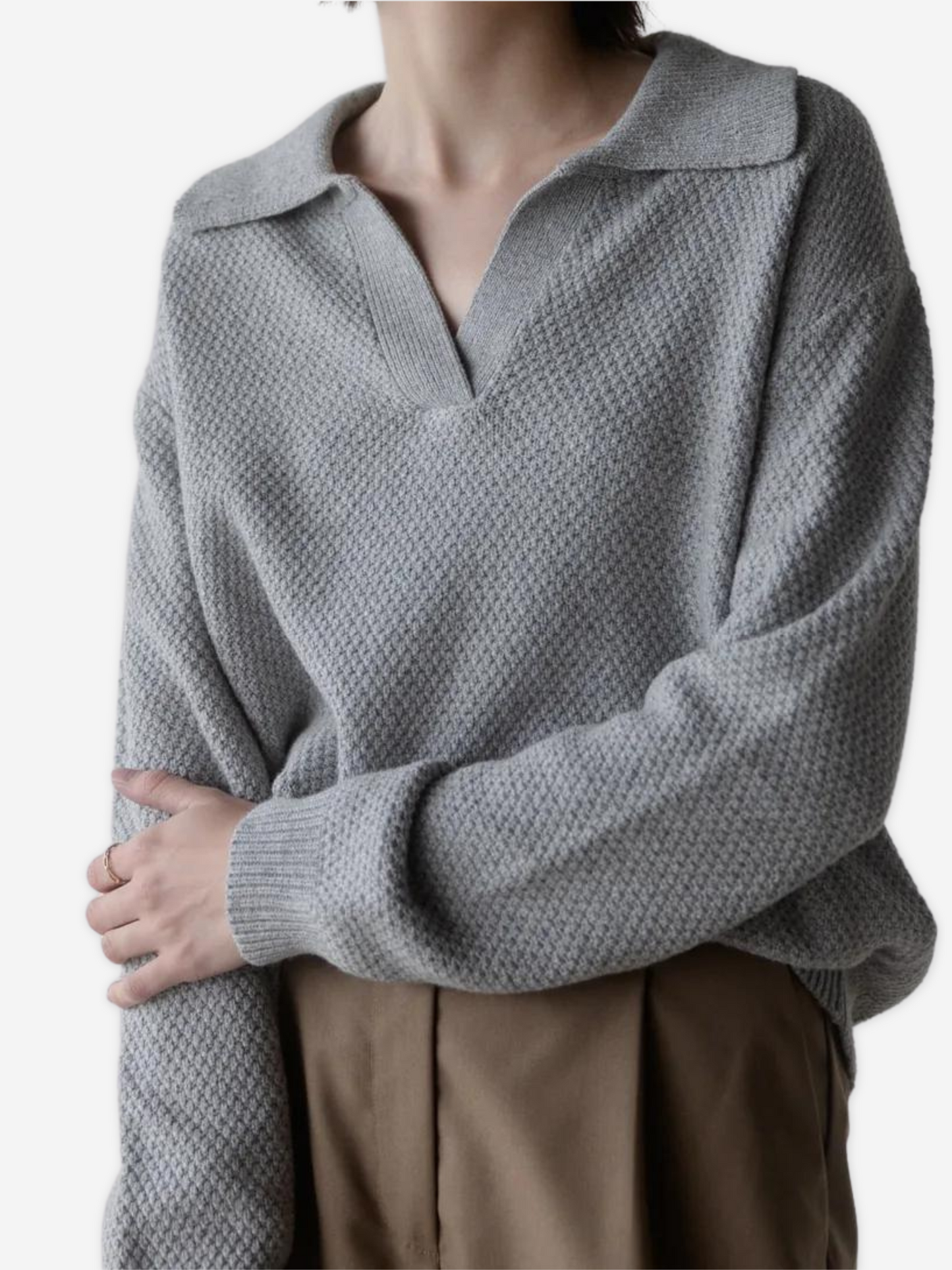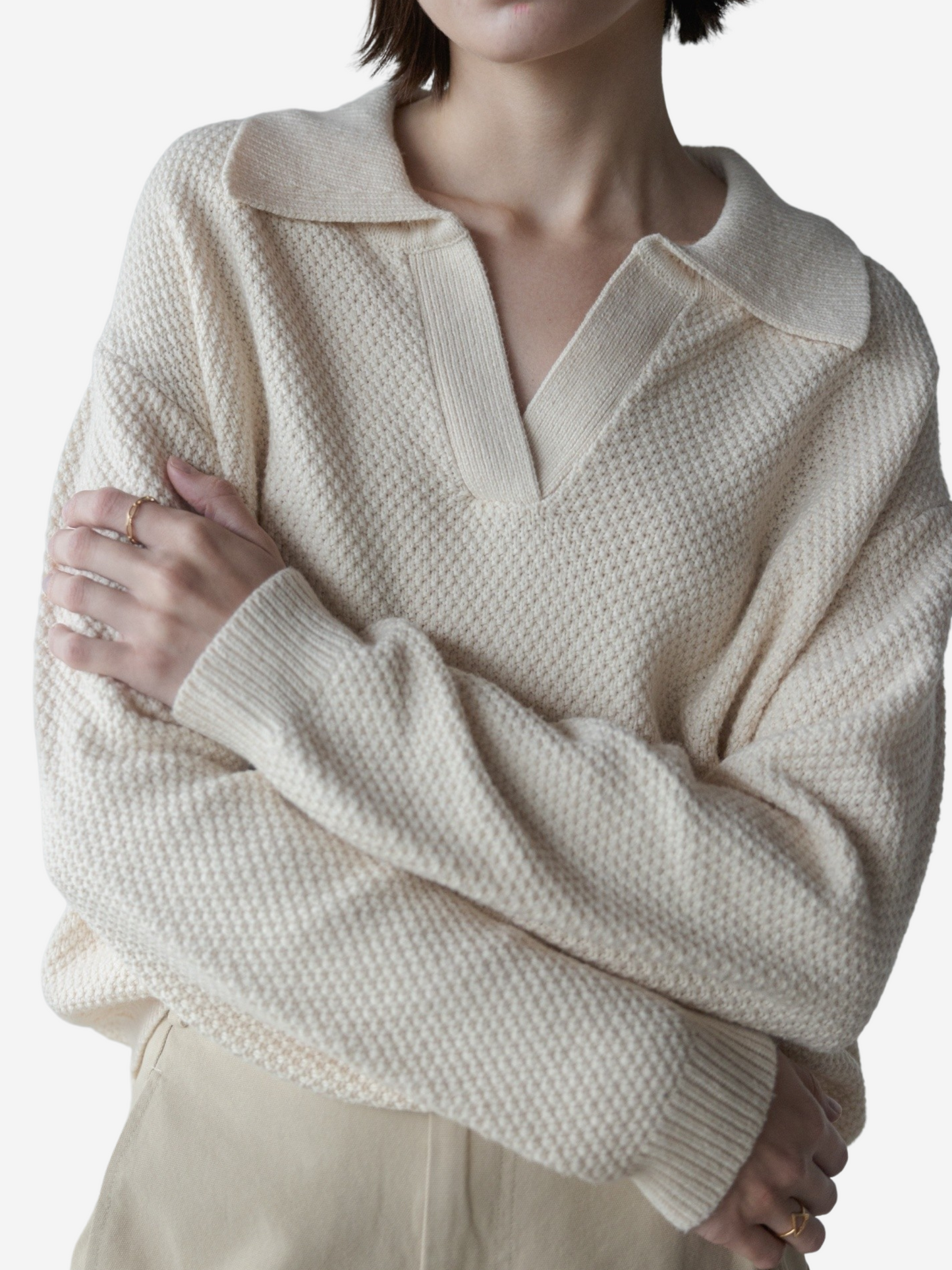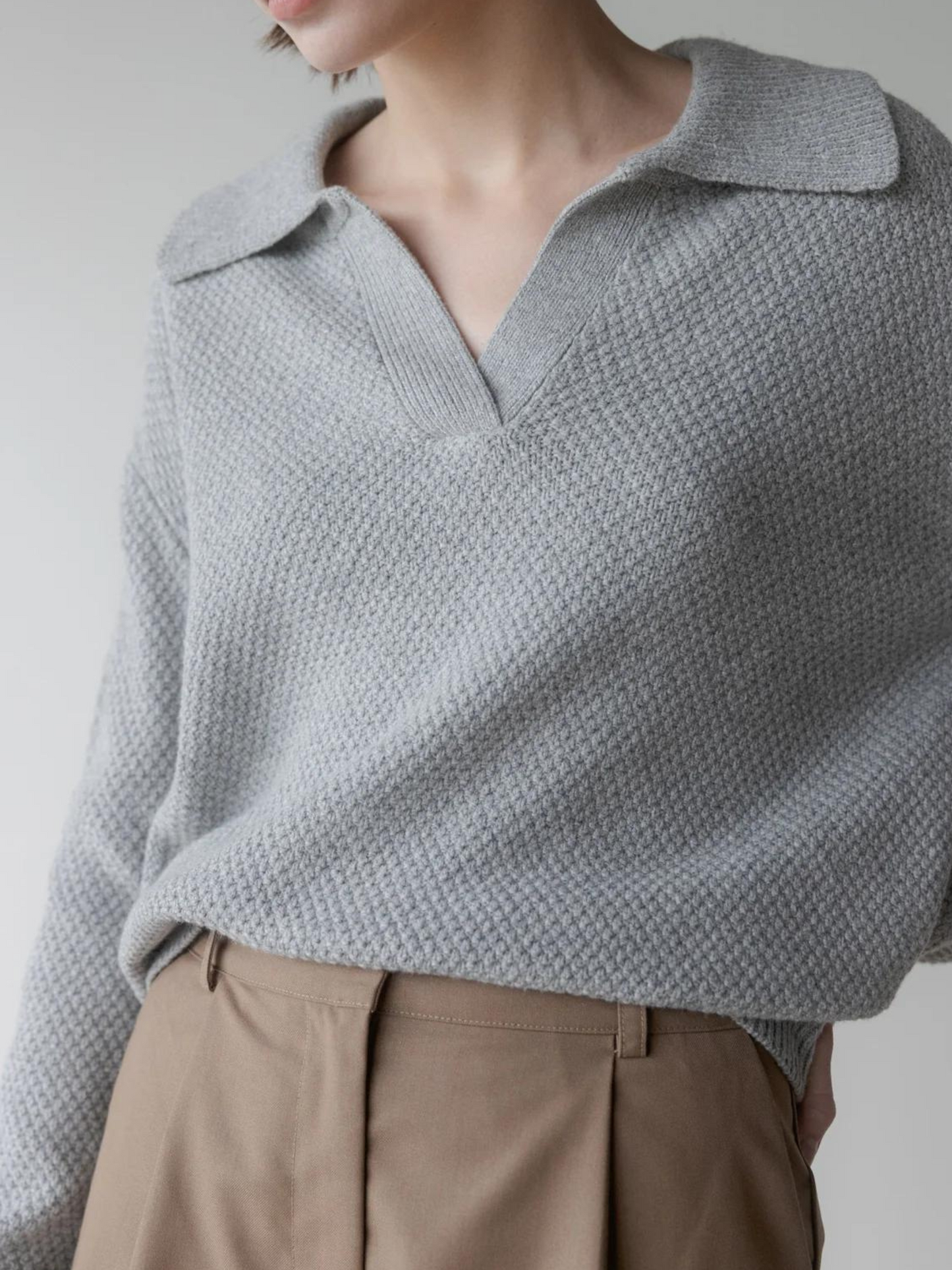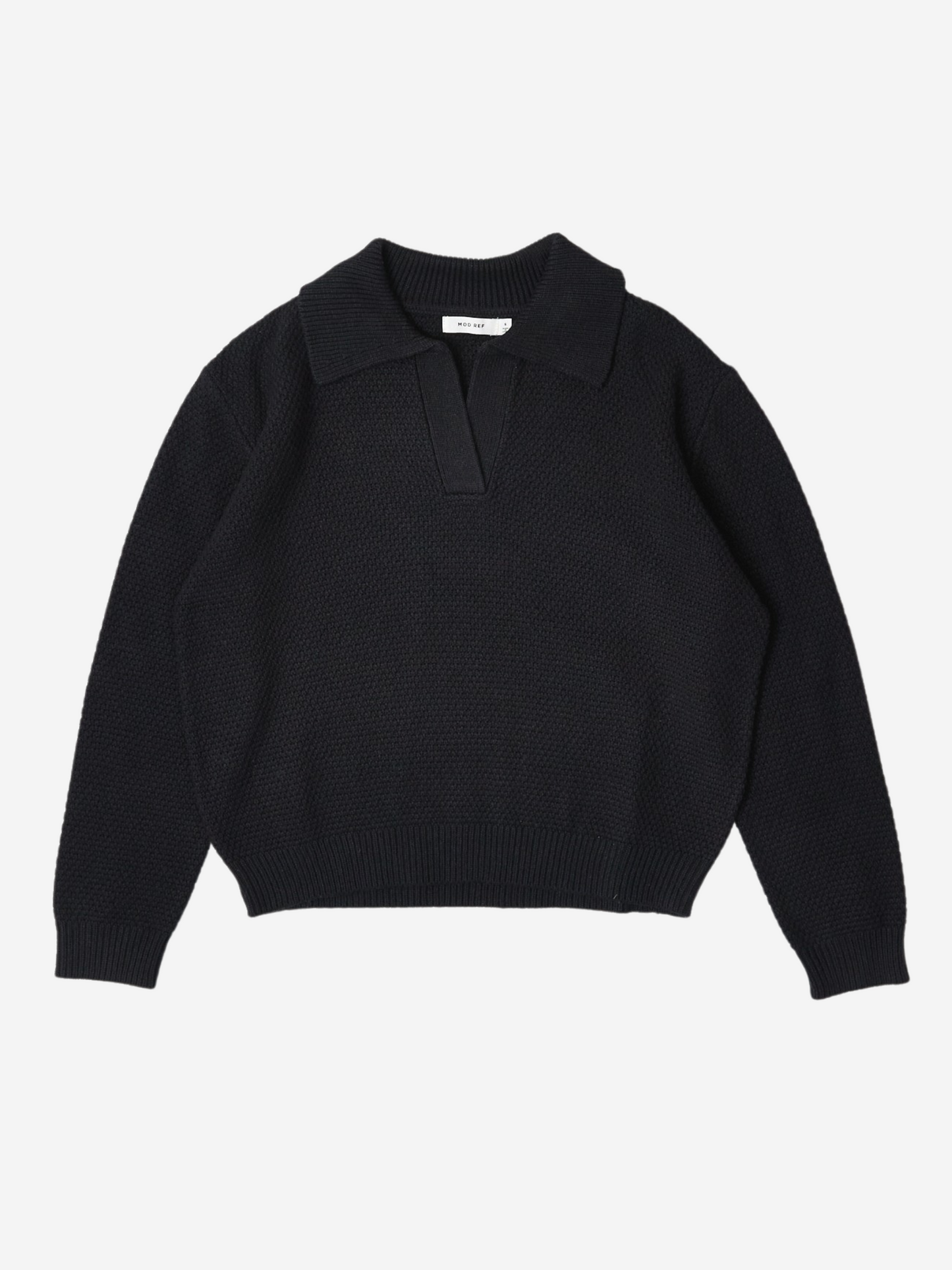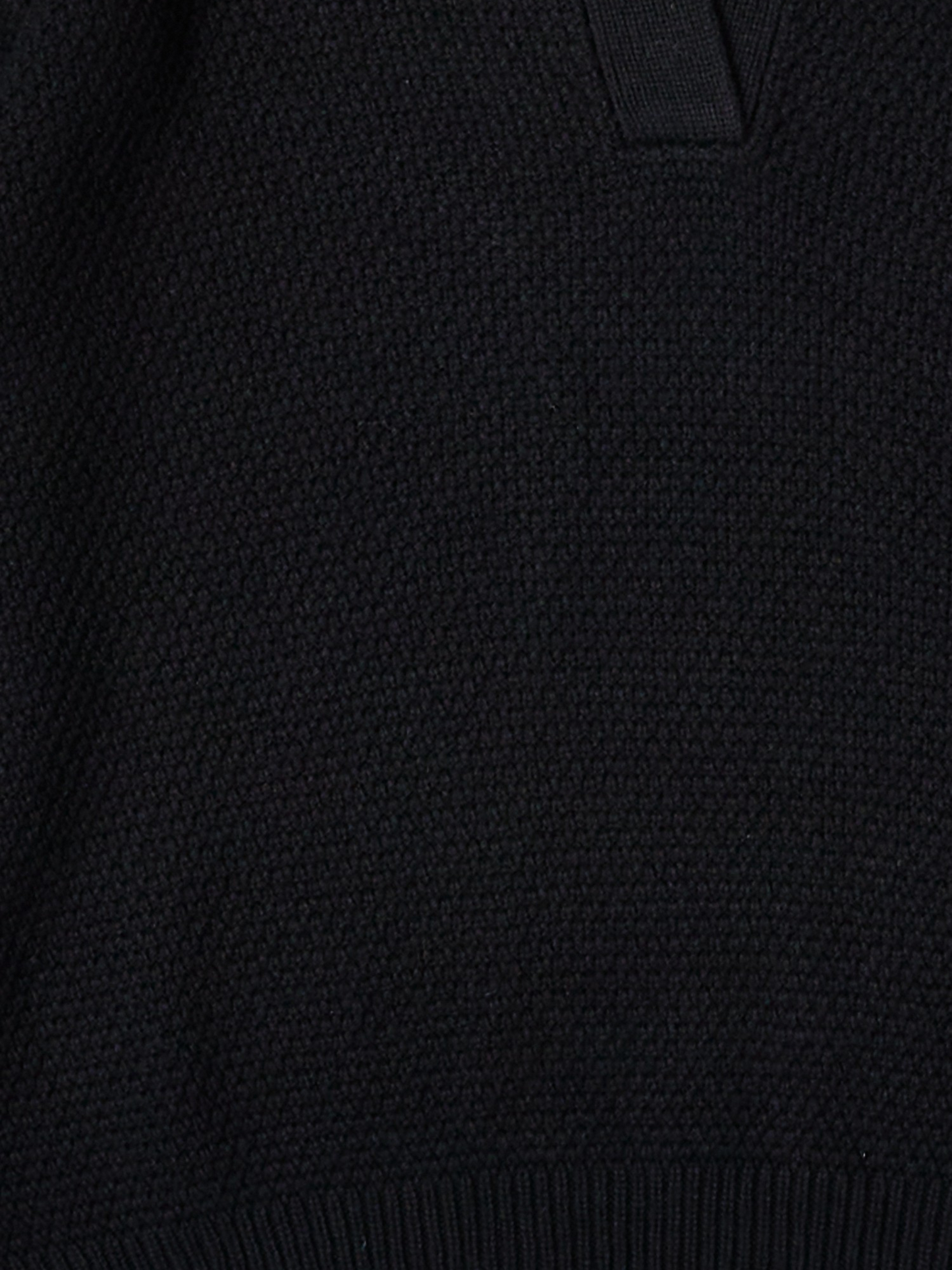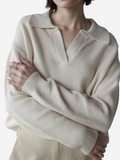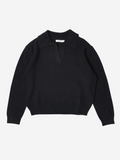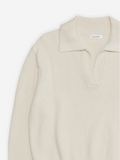 Archie Sweater
MOD REF
by MOD REF

MOD REF is a lifestyle brand for women who want classic, minimal, and enduring design with a focus on garments that can provide a sense of confidence and poise.

This relaxed fit sweater is the perfect blend of classic and modern. The Archie Sweater is a polo-style sweater top that features a basket-weaved knit material. A nod to a classic menswear staple.

MATERIALS
60% cotton, 30% nylon, 10% wool

SIZE GUIDE
S (4-6)
M (6-8)
L (8-10)
5*
I ordered an Archie sweater in grey, absolutely love it!!