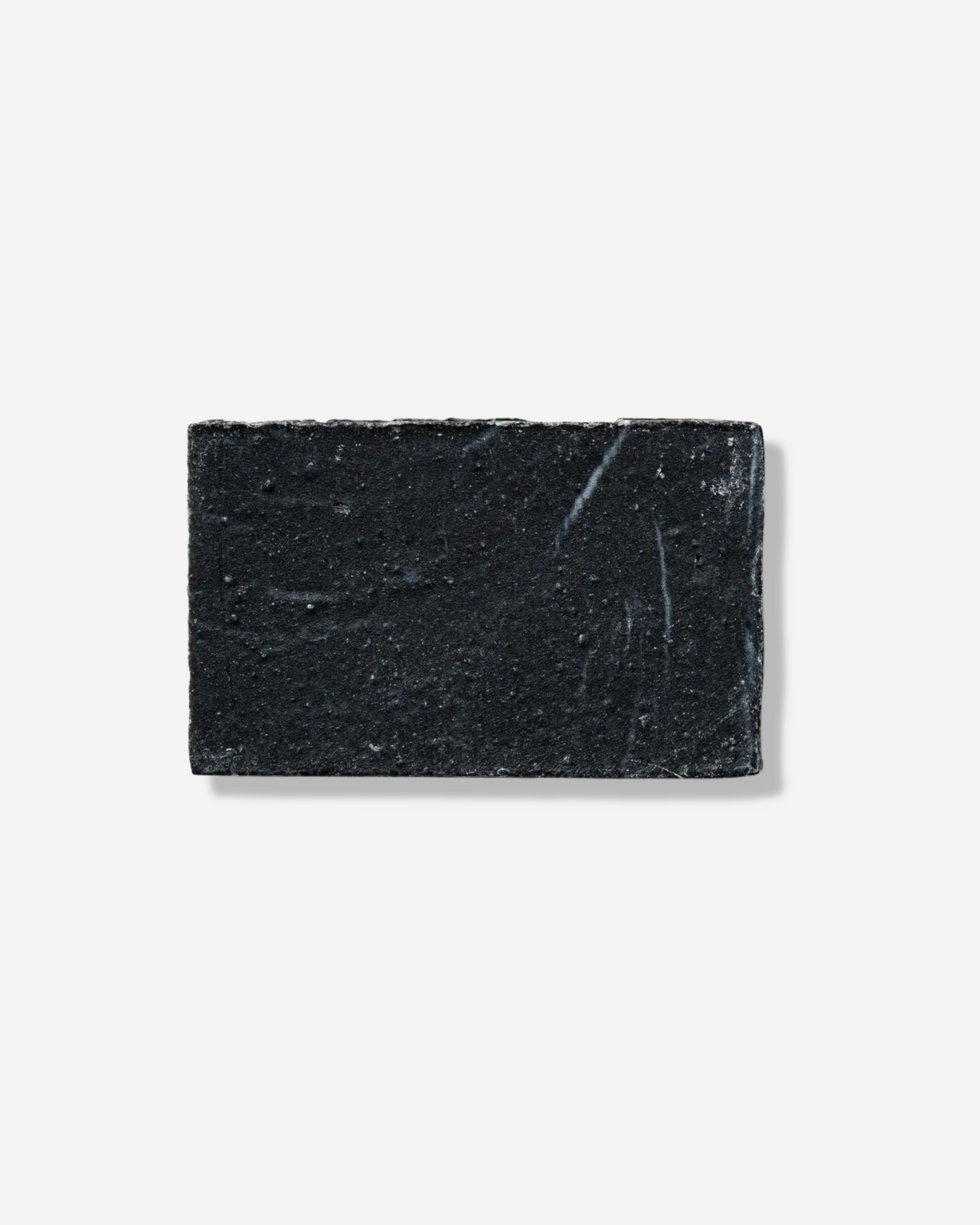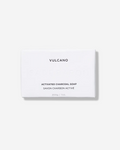 Vulcano Activated Charcoal Bar Soap
SADE BARON
by Sade Baron
Sade Baron is created by a mother, Sade and daughter, Rachel with one simple goal in mind: To create high-quality vegan body products packed with nutrient-rich superfoods that are good for both your skin and our planet.

Cleanse and detox your skin with activated charcoal soap that clings to impurities to wash them away. This everyday soap bar features superfats like coconut oil, rice bran oil and shea butter for amazing hydration properties. Tea tree and peppermint oils provide a surprisingly fresh scent and antibacterial properties to this earthy bar.
HOW TO USE
Gentle lather with water and wash the entire body or specific areas. This product can be used for the hand, and body and works wonders on Body blemishes, odors, in-grows due to the antiseptic oil essentials. Rinse thoroughly. Suitable for all skin types.
• 180 grams / 6oz

FULL INGREDIENTS LIST
Aqua (Distilled Water), Saponified Olive Oil (Olea Europaea), Coconut Oil (Coco Nucifera), Shea Butter (Butyrospermum Parkii), Castor Oil (Ricinus Communis), Rice Bran Oil (Oryza Sativa), Sunflower Oil (Helianthus Annuus), Sodium Lactate, Bamboo Activated Charcoal, Grapeseed Extract (Vitis Vinifera Seed Extract), Vegetable Glycerin, Peppermint Oil (Mentha Piperita), Tea Tree Oil (Melaleuca Alternifolia)
FREE OF 
Silicones, Mineral oil, Palm oil, Petrochemicals, Parabens, Polyethylene, Sulfates, GMOs, DEA/TEA, Phthalates, Drying Alcohol, Synthetic dyes or fragrances, Gluten, Animal by-products.
*Please note, this item is final sale.*